Our Mission, Values & Style
To provide a safe space for anyone wanting to celebrate their femme essence regardless of gender. To hold space for you express yourself without shame or judgment. Celebrating who you are now and honouring the journey that got you here. Get ready to see your confidence soar as you fully embody yourself, as fine art.
these things matter to us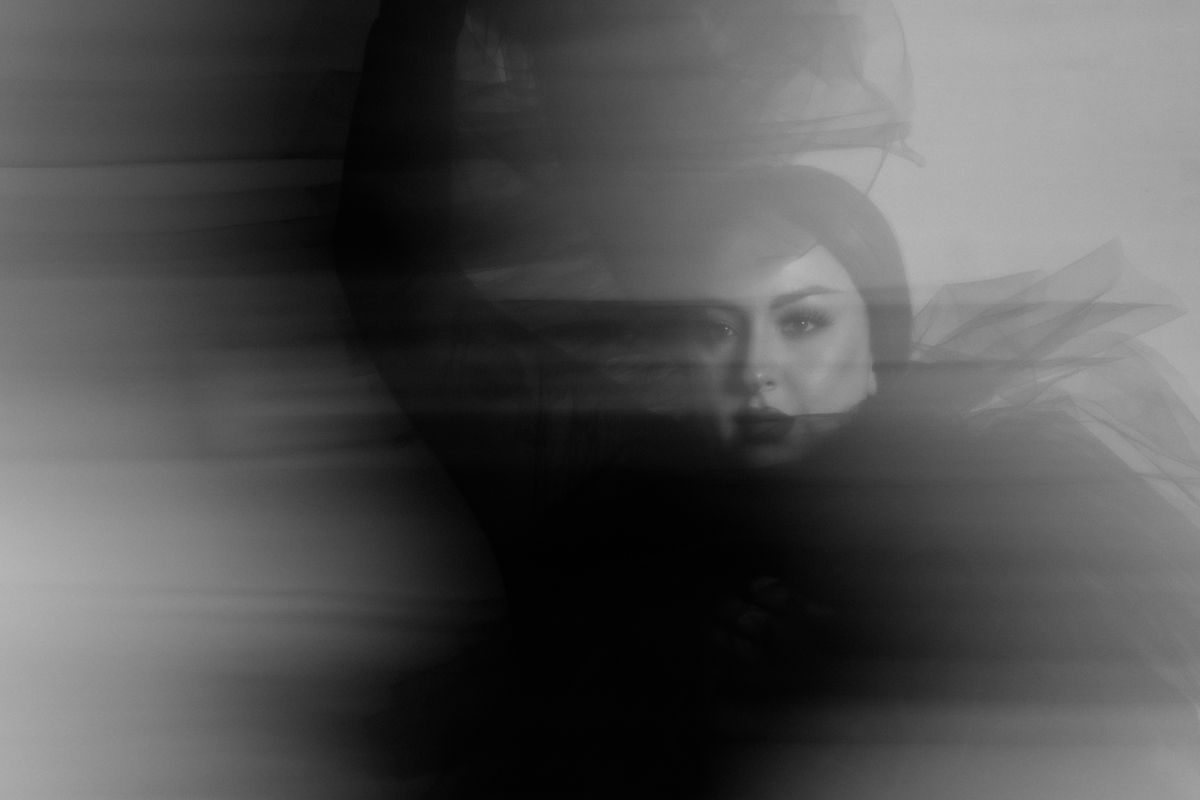 When I started my Vancouver Boudoir and Portrait Studio, I did so with the intention to empower others, but it runs deeper than that. Here are the Core Values that my team and
I hold near and dear to our hearts.
We provide a safe space for you to embody yourself fully, connecting to yourself on a deeper and level.
We believe that all
bodies are worthy of celebration, period.
"Simplicity is the highest form of sophistication"
I LOOK FORWARD TO creating art for you in My Vancouver boudoir and PortraiT studio!