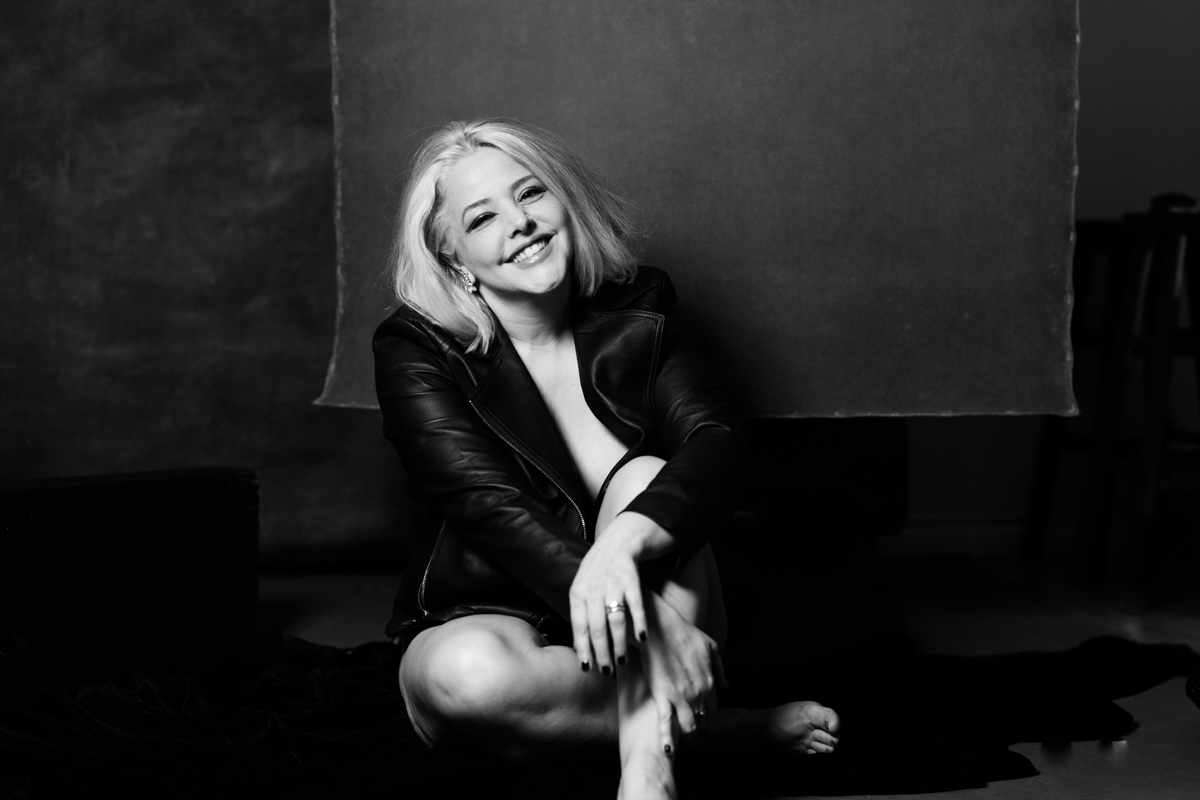 PRO-CONFIDENCE BOOSTER & EVOCATIVE ART MAKER
To provide a safe space for anyone wanting to celebrate their femme essence regardless of gender. To hold space for you express yourself without shame or judgment. Celebrating who you are now and honouring the journey that got you here. Get ready to see your confidence soar as you fully embody yourself, as fine art.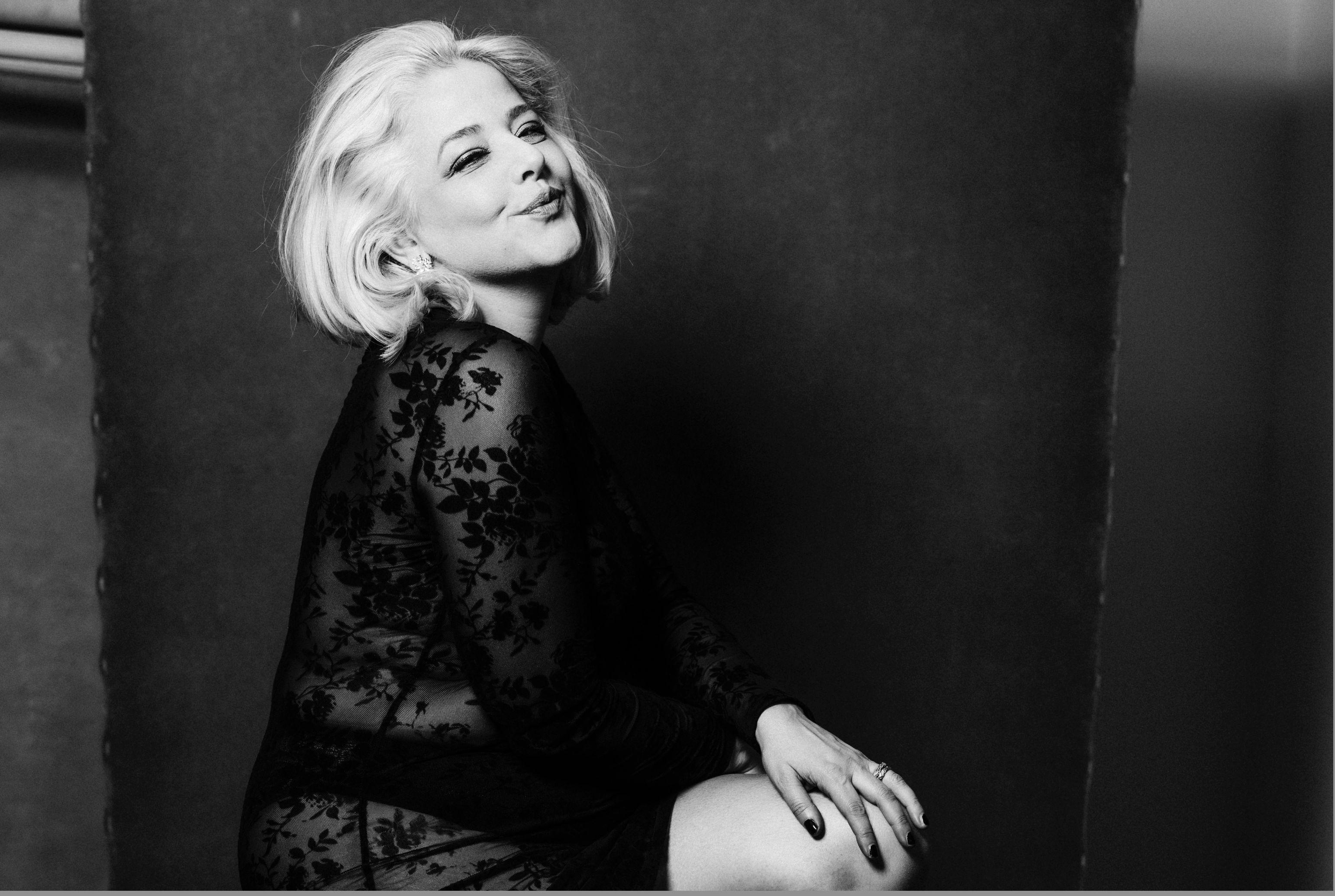 F words are pretty great, and I am not afraid to use them! Here's some of my favourites, that will also give you a feel for who I am, my values, and my approach to life: Feminist, Fabulous, Fierce, Friendly, Fun, Fearless, Friendship, Free Spirit, Flow, Fashion, Fries! (lol, who doesn't love fries!) and you know my fav.... F*ck!
As a photographer I feel it is important for me to also be in front of the camera, to know what it feels like to be vulnerable with others and to express myself through my art. That is why you see self portraits sprinkled throughout my site and socials, because I truly walk the talk I preach.
I have often struggled with not being enough or being too much - and I am here to say we are all enough, right now, today! I also believe we need to take up more space, so I am here to ensure that happens! We are beautiful and it is our right to express that! Now, let's embrace your awesome together!
– My love language is quality time.
– It's my dream to learn how to dance like Janet Jackson in her "Rhythm Nation" video.
– If I could photograph one celebrity it would be Beyoncé – or maybe Oprah – or no, actually Bjork. Oh wait – Tina Fey! Gah! I can't pick one, that's just pure torture.
– I'm an ENFJ (though I am really an introverted extrovert!)
– I love salted chocolate anything, and will accept popcorn for any meal.
– Lipstick in bright colours is my accessory of choice.
– Laughing until I pee myself is living my best life.
Inclusive Vancouver Boudoir Studio Serving Local Areas of: Vancouver, Burnaby, Coquitlam, Port Moody, Port Coquitlam, North Vancouver, West Vancouver, Langley, New Westminster, Surrey, South Surrey, Maple Ridge, Squamish, White Rock